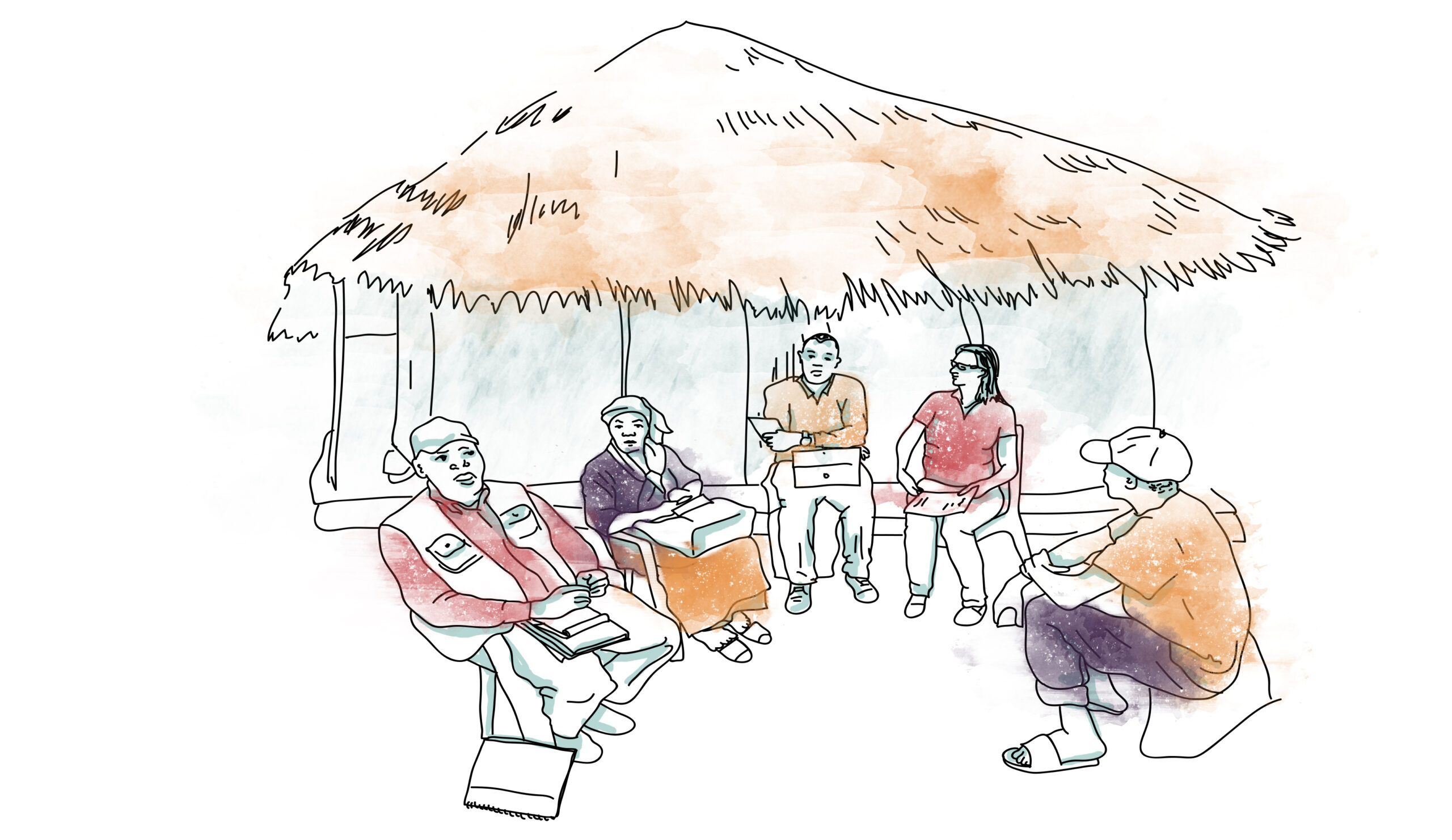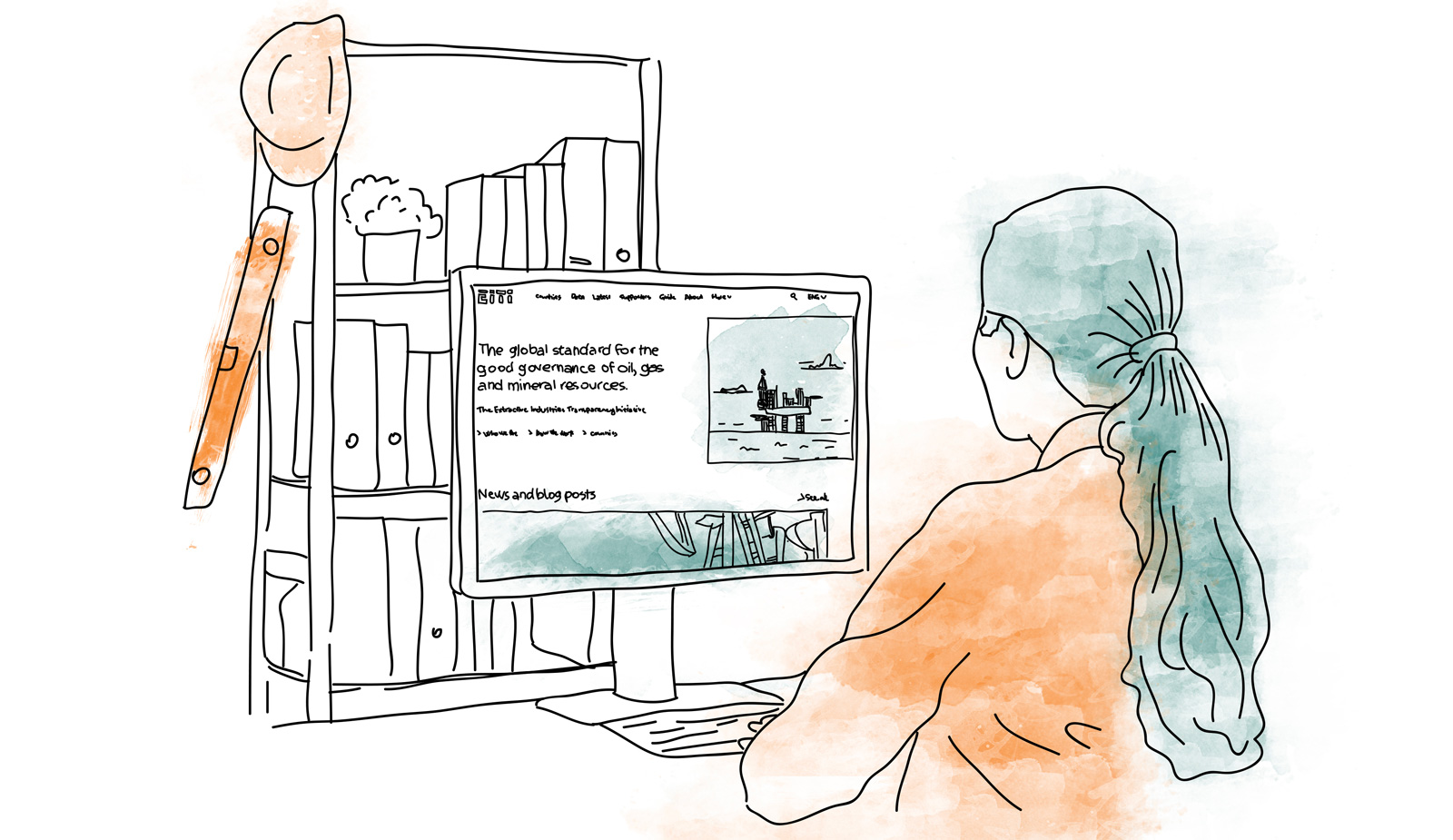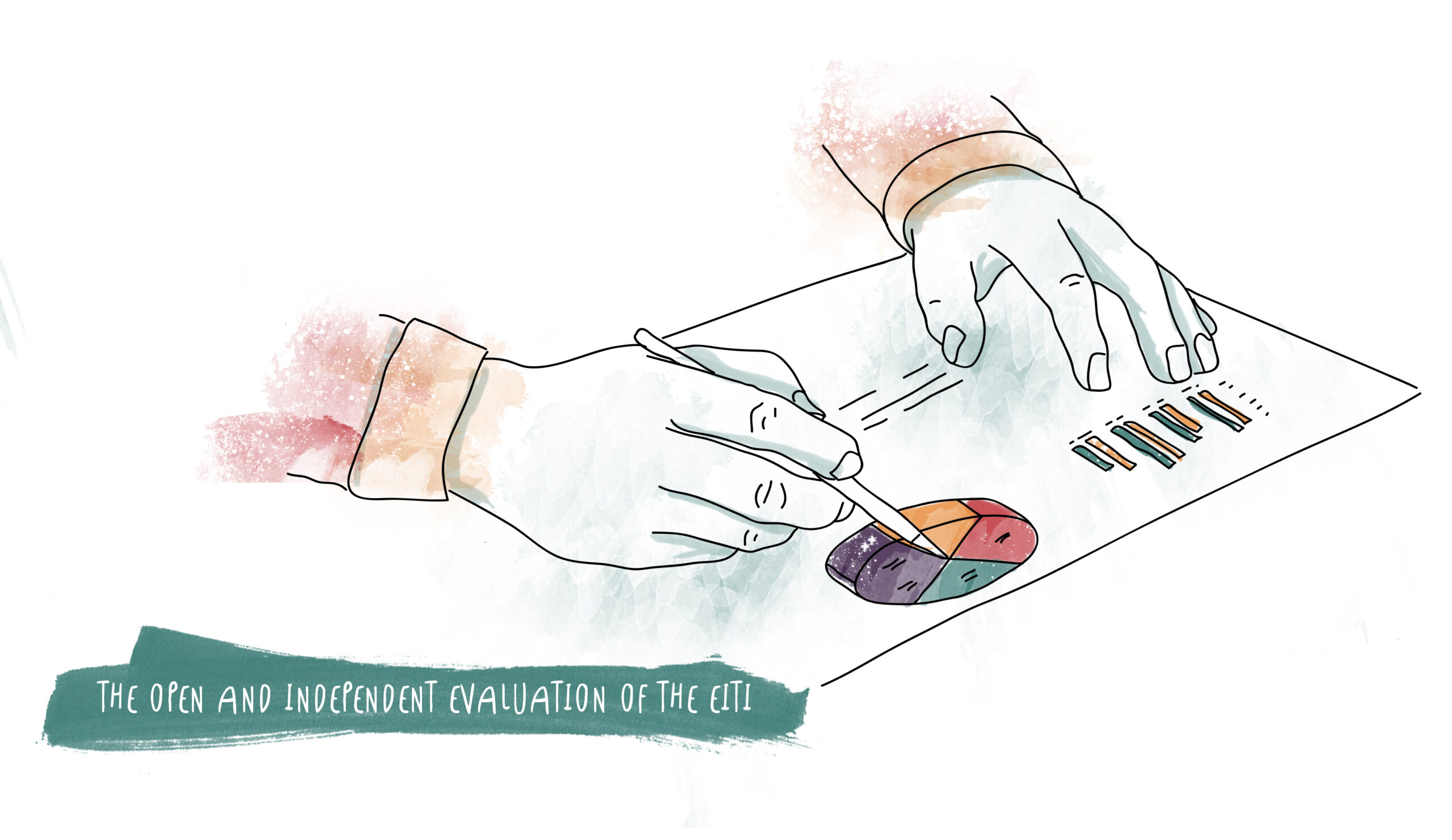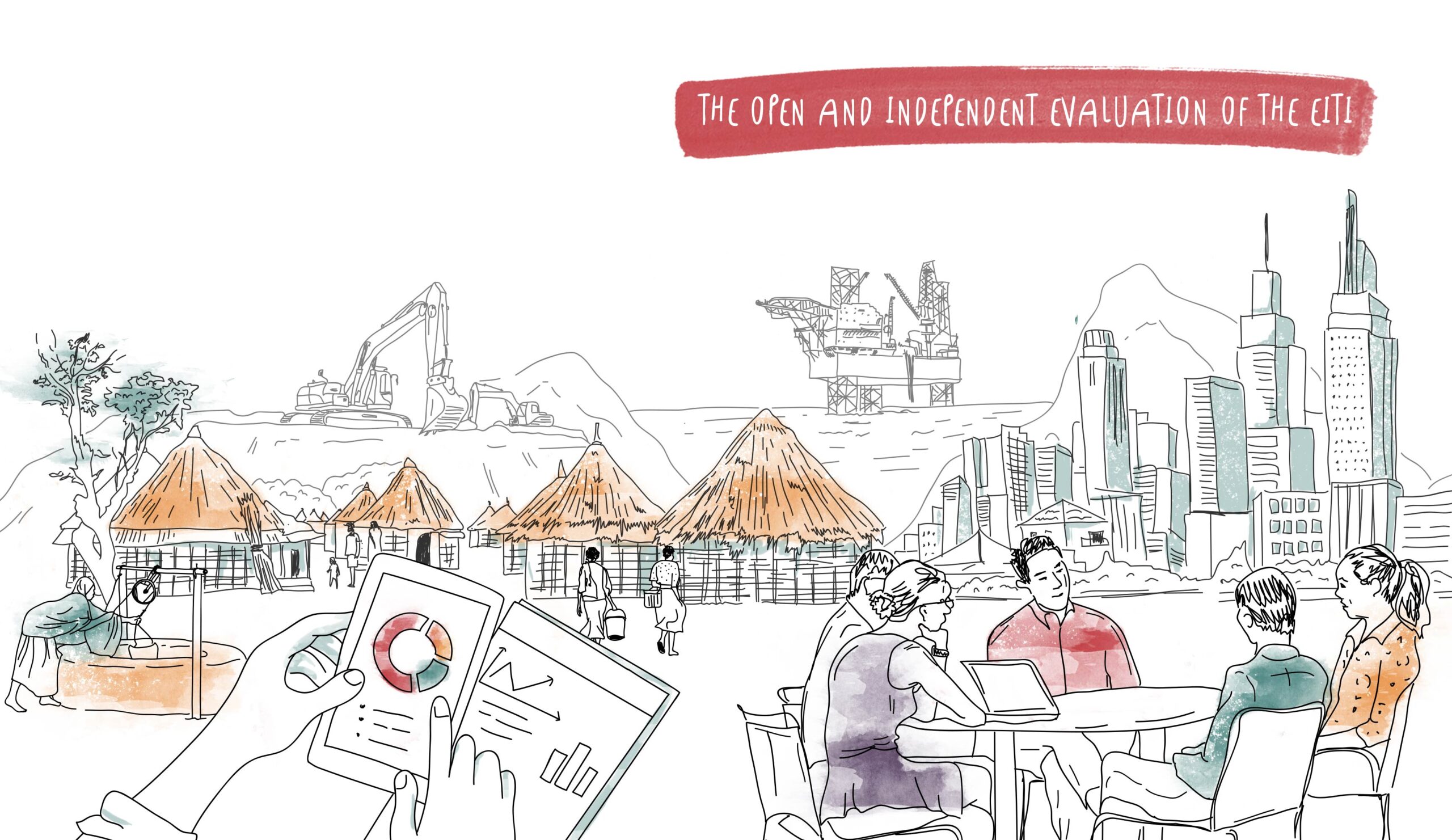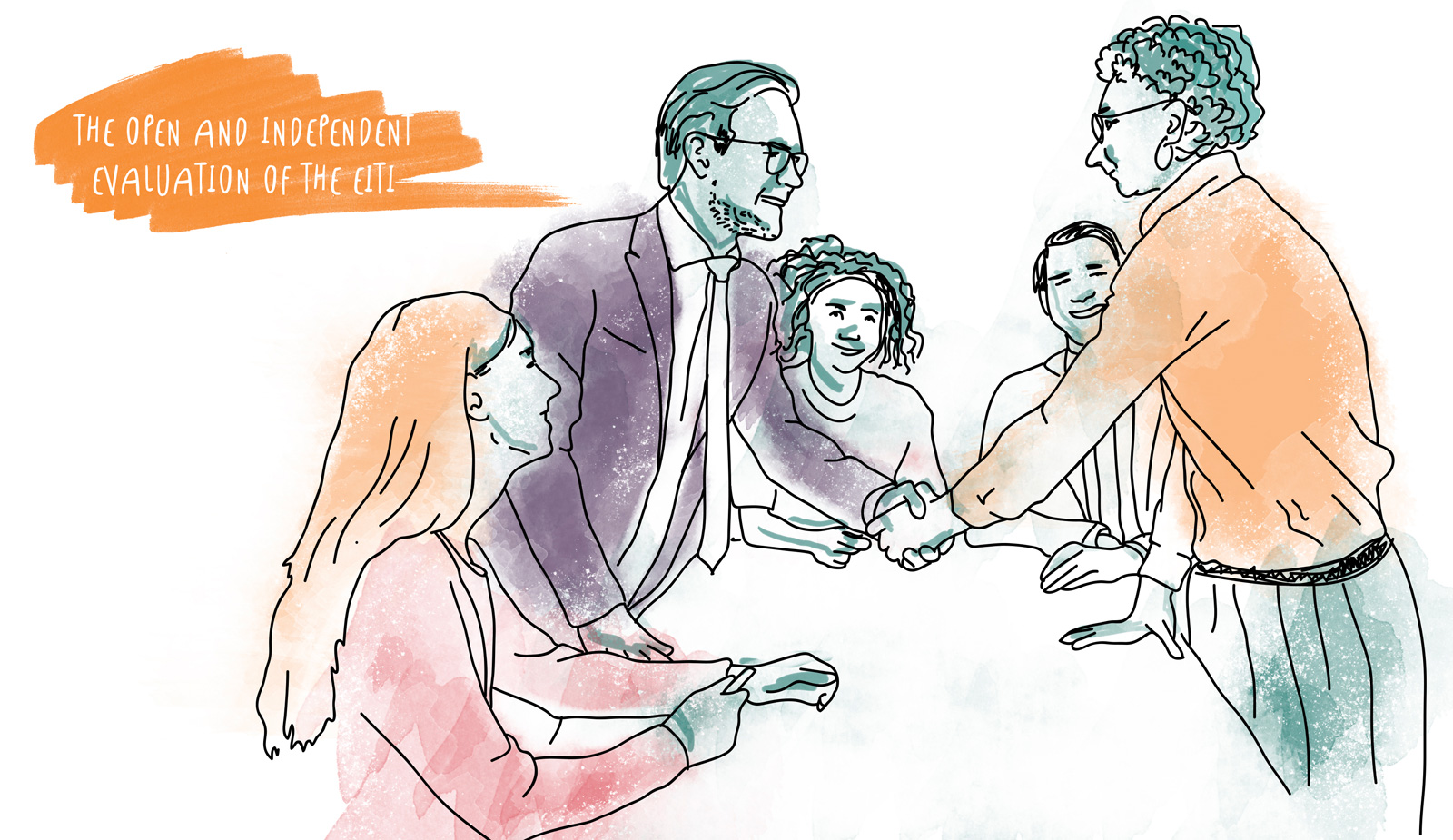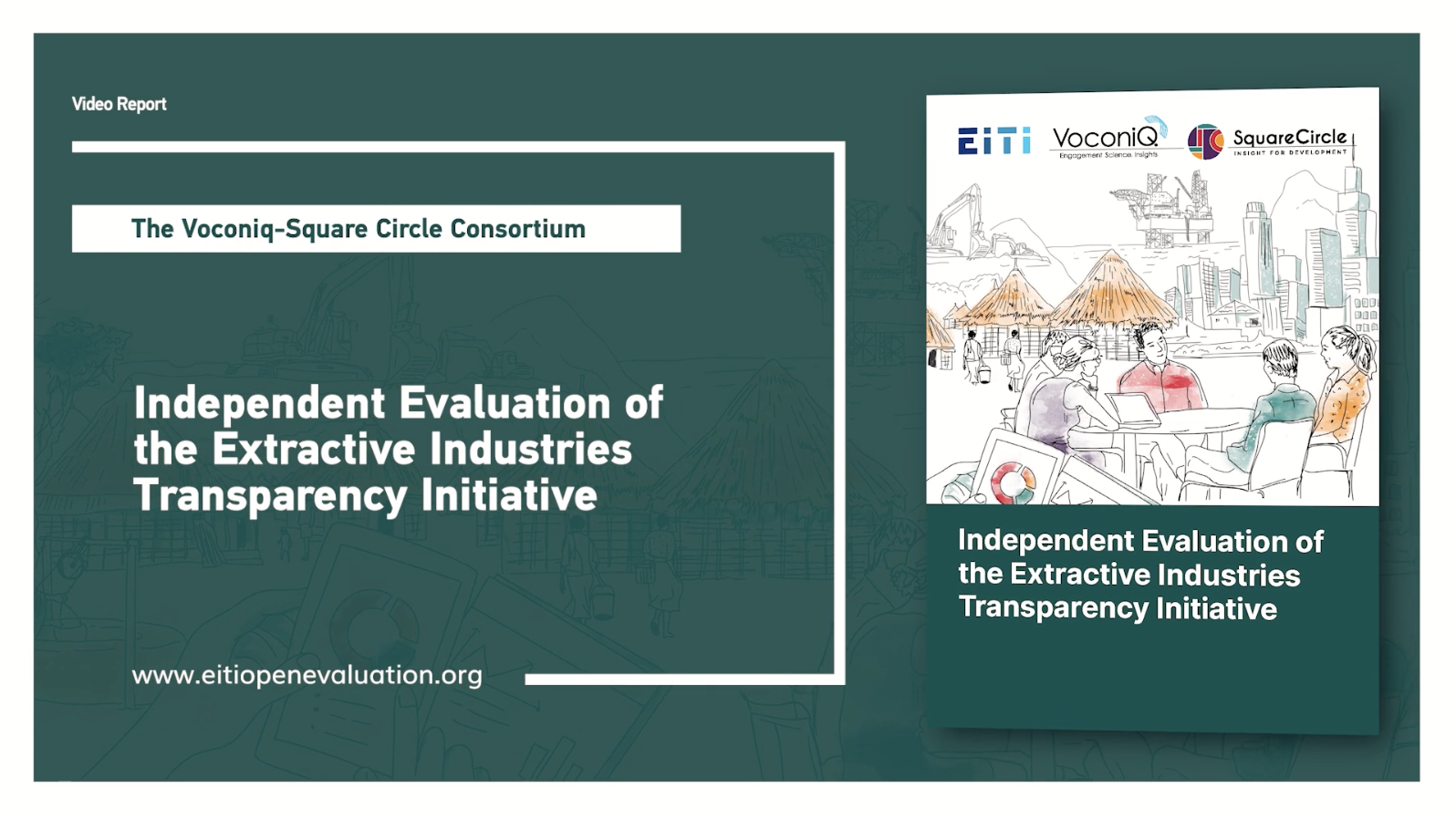 GSI Survey
Findings from the global independent evaluation are now available online.
The Latest
Field work Vlogs from researchers
and Digital Stories from stakeholders
The Evaluation Team
Learn about the open and independent evaluation of the EITI
Key Evaluation Questions
The evaluation questions on effectiveness, impact,
relevance, and sustainability
What is an Open Evaluation?
A transparent and participative approach to impact evaluation
What is an Open Evaluation?
Subscribe and Stay Informed
Sign up for updates on the Independent and Open Evaluation of the EITI