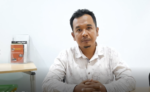 Indonesia: Stakeholder perspective
National Coordinator from PWYP Indonesia describes changes associated with the EITI.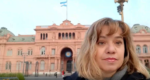 Argentina: Fieldwork insights
Reflections on the main benefits and challenges identified by stakeholders of the EIT.
Philippines: Fieldwork
Evaluation co-lead, Dr Tim Grice is on the ground in Palawan, Philippines, reflecting on key questions.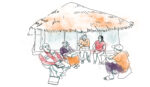 The EITI Evaluation Survey
The survey was available in English, French, Spanish and Russian.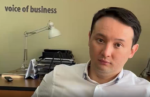 Kyrgyz: Business stakeholders
Executive Director of International Business Council (IBC) reflects on the EITI.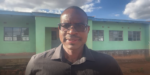 Zambia: In the Community
Reporting from the field at a Primary School constructed by Kansanshi copper-gold mine near Solwezi.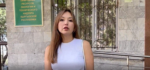 Kyrgyz: Government stakeholders
Preparing to discuss the EITI with the Deputy Minister of Natural Resources, Environment and Technical Supervision.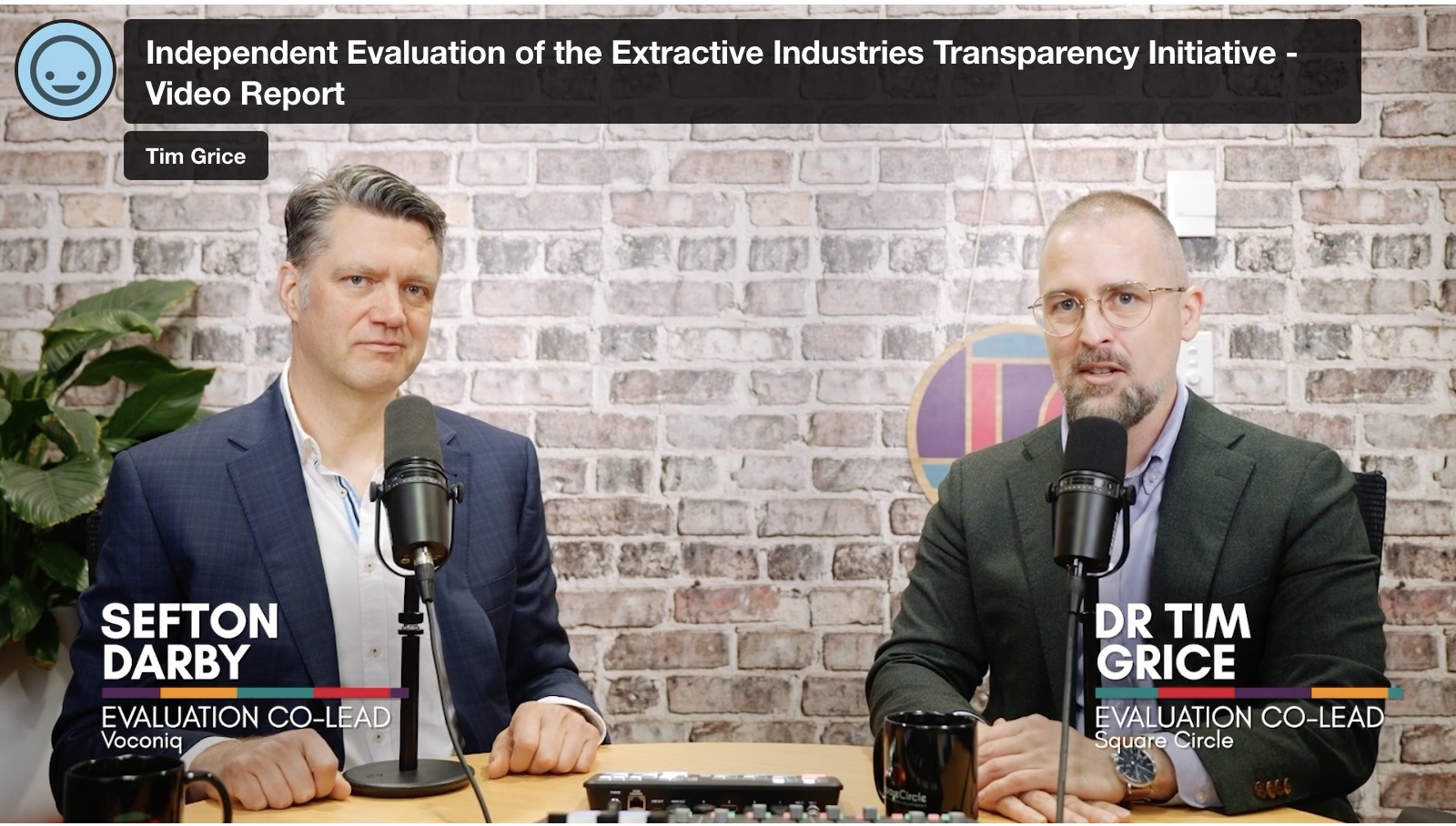 Evaluation Video Report:
The methodology, findings and recommendations of the evaluation.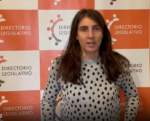 Argentina: Civil society perspective
Directorio Legislativo is a civil society organisation that is part of the multi-stakeholder group.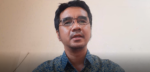 Indonesia: Reflections
Fieldwork has commenced. First reflections are offered on stakeholders understandings of the impact of the EITI.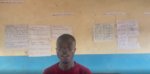 Zambia: Youth leader stakeholder
Youth Chairman reflects on knowledge of governance, transparency, and accountability.